Vanity Hostess Agency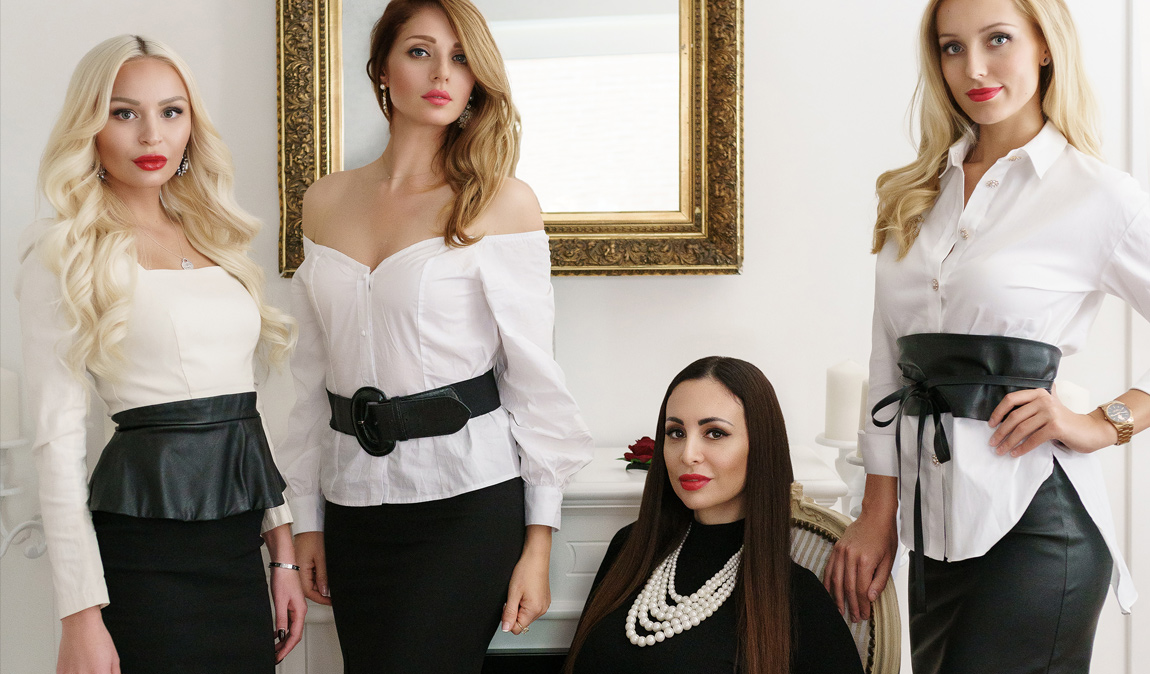 Connecting your Business
The Vanity Hostess agency supports you with the organisation and realisation of various events. Whether you're planning a company party, to host an exhibition stand, to look after VIPs, present products or any other type of event – our attractive and dedicated hostesses will ensure its success and make your event an unforgettable experience.
As an agile and customer-oriented agency, we deem it only natural that we should accompany you every step of the way to a successful trade fair appearance.
With us there are no borders – the international Vanity Hostess team will help you to stage events worldwide.
Fair Trade
Our dedicated fair hostesses and skilled design partners do their best to make your exhibition presence a success.
Catering
Our motivated and experienced servers take great care of your guests, providing food and beverage for your clients and staff.
Event
Our trained and highly-professional event hostesses make every event an unforgettable experience.
Promotion
Our attractive and customer-oriented sales promotors will ensure that your brand or company is staged perfectly.
Our hostesses not only have a well-groomed appearance and experience, they're also attentive and courteous, and don't forget to smile, even under stressful conditions.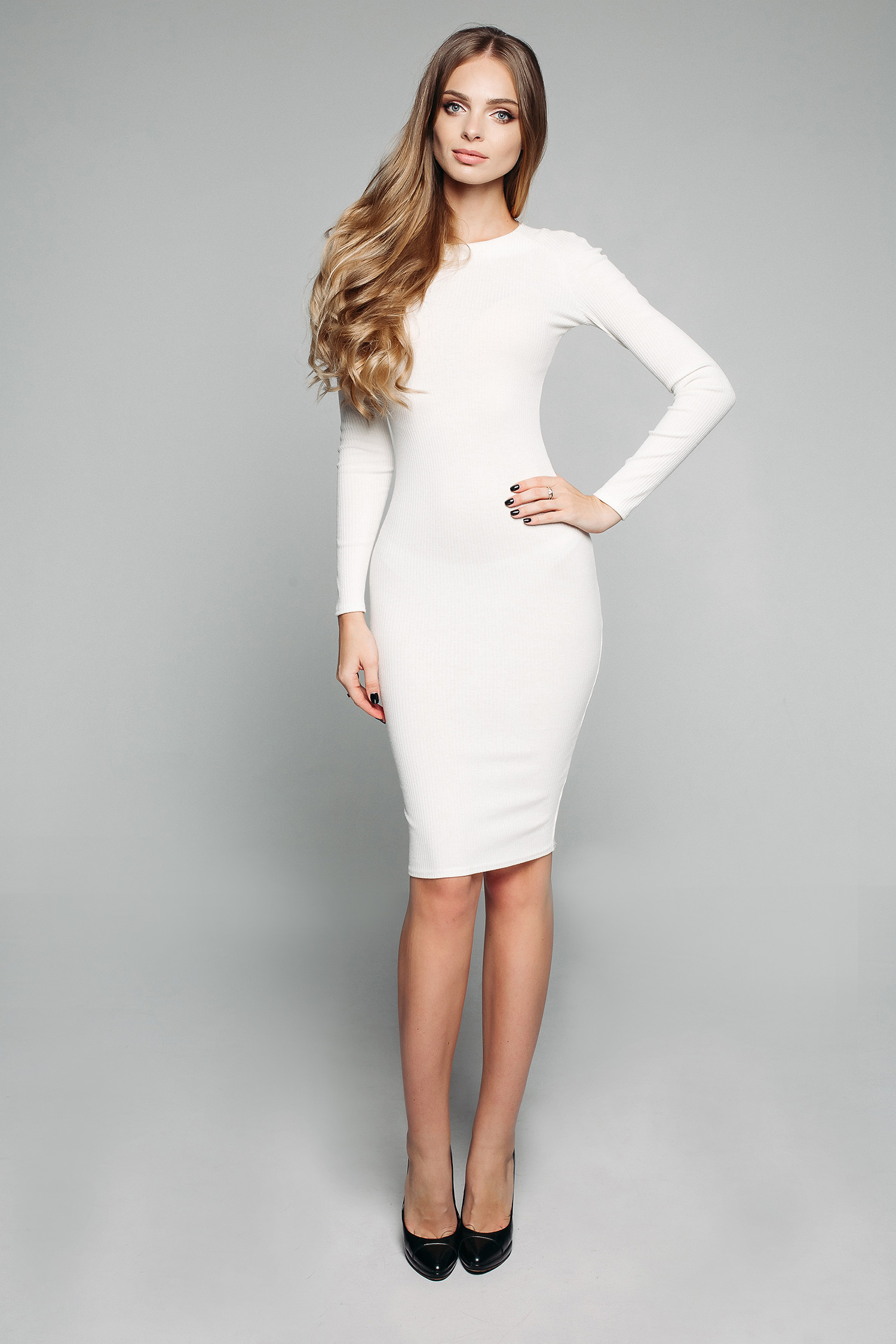 Why Vanity Hostess?
The exceptional good looks of our hostesses bring a sense of glamour to any event. In addition to their charm and striking appearance, our employees also possess good language skills, plenty of experience, and a high level of education – everything that's necessary to meet the high expectations of demanding clients.
Our dedicated trade fair hostesses and experienced design partners will do their best to make your trade fair appearance a success. From the graphic design concept to production and on-site installation – Vanity Hostess Agency conceives and implements exclusive trade fair designs according to your individual wishes, so that you can impress your potential customers with breathtaking exhibition stands.
Vanity Hostess – a unique combination of exceptional attractiveness,
professionalism and a very high level of education.
OUR HOSTESSES ARE:
– unusually attractive
– communicative
– sophisticated
– multilingual
– experienced in VIP hospitality
– flexible and able to work under pressure
– disciplined
– reliable
– professional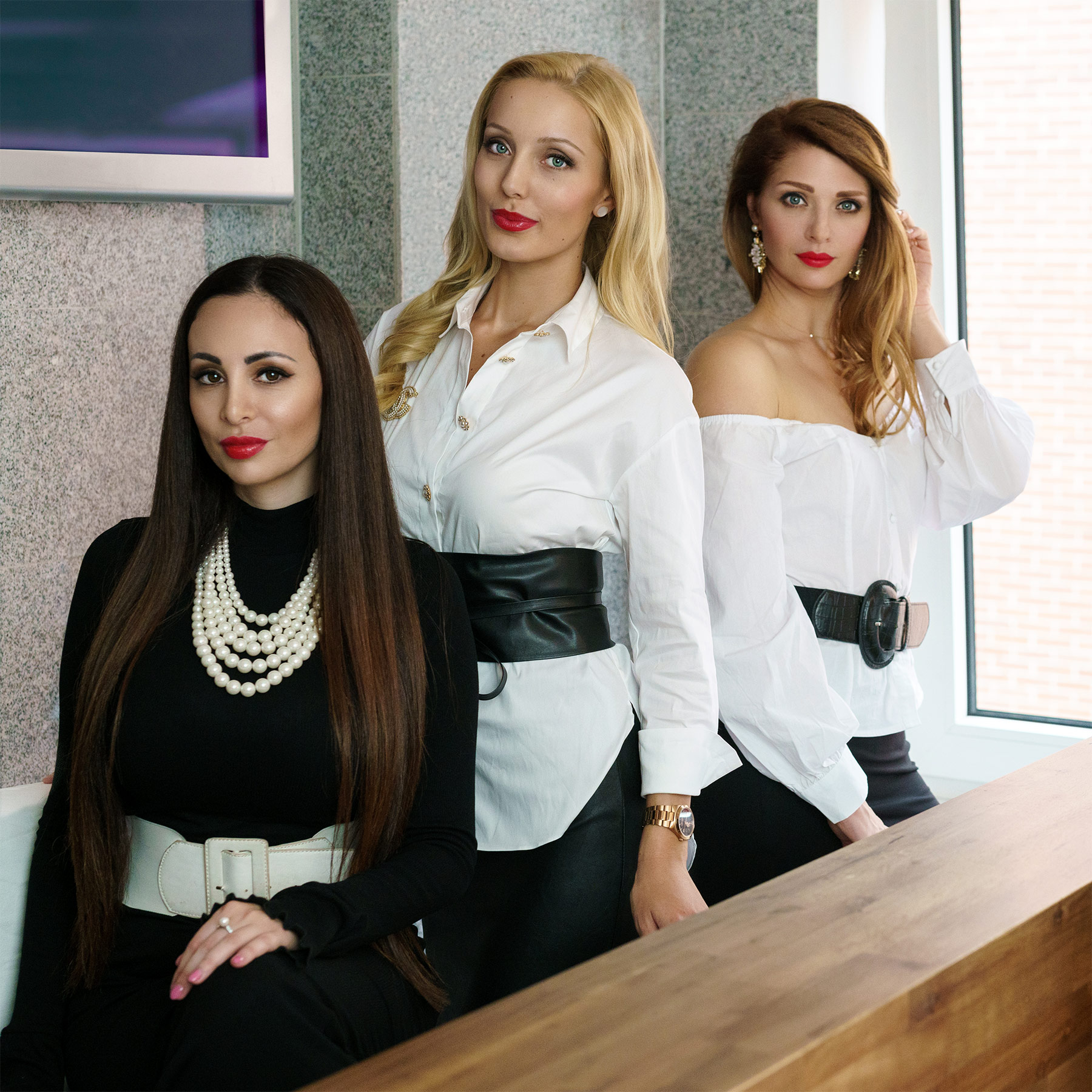 Our trade fair hostesses are characterized by their friendly and self-confident manner, but also their professional behaviour. As well as German and English, our foreign language hostesses speak at least one further language fluently. These include French, Italian or Russian.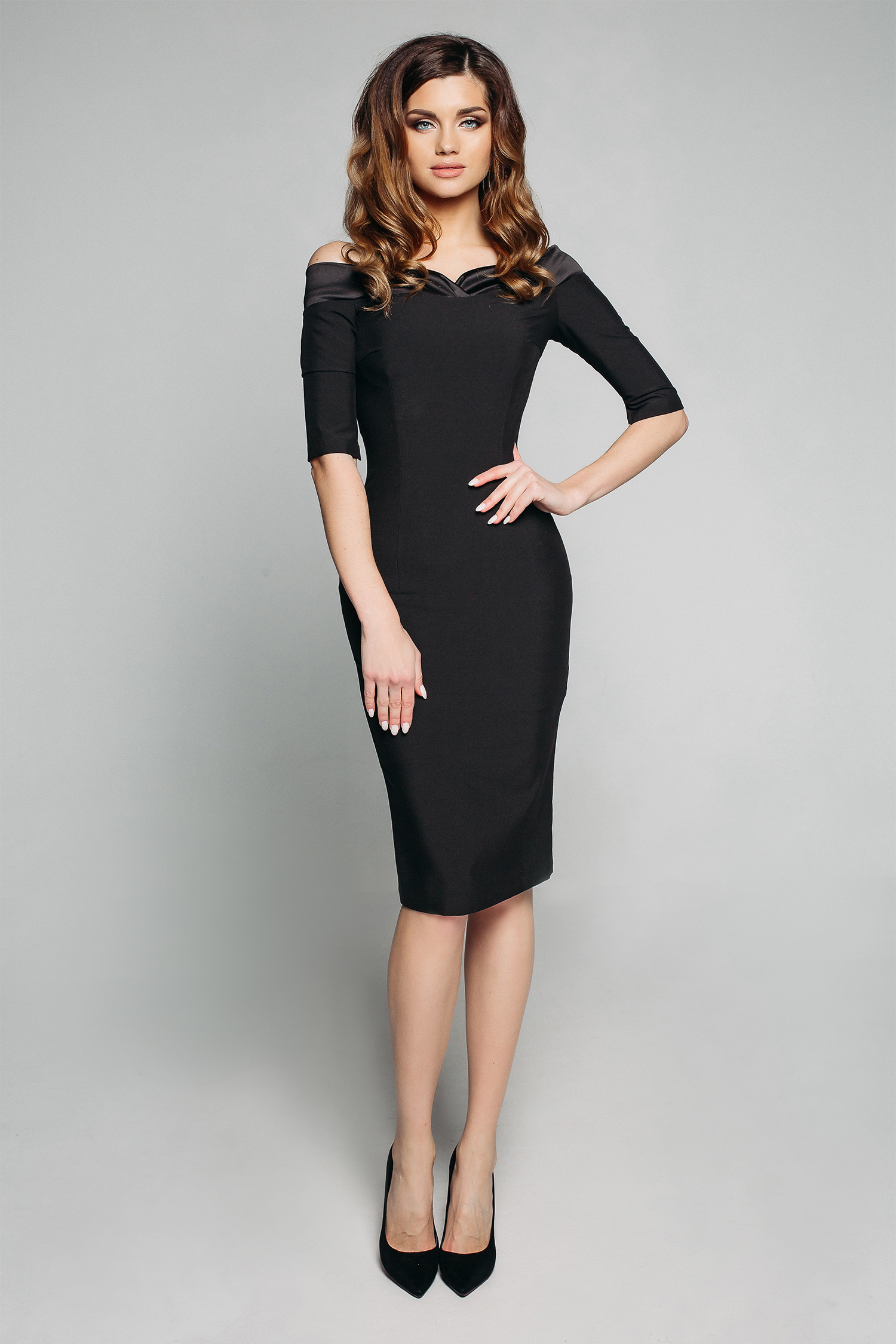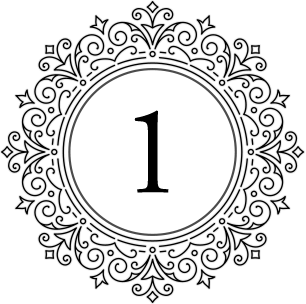 Enquiries
You can reach us by phone on +49 178 300 53 43 or by mail. Your personal contact person will then be available to assist you.
Selection
In only a few hours you will receive a personal offer and be able to select appropriate hostesses yourself.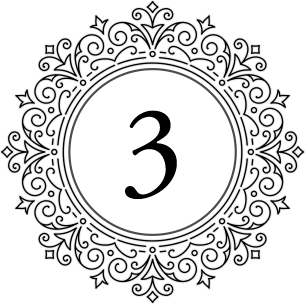 Booking
Booking requests are free of charge and only become binding once personnel is selected. You will receive a signed contract.
We look forward to offering you professional assistance for your events.
Ask for a free and non-binding quote.
An affirmative personality, coupled with professionalism and attractiveness will capture the attention of clients. With their perfect styling and model-like figures, our model hostesses will make your presentation, whether of a brand, a company or a product, an outstanding event.
Just some of our satisfied clients: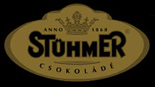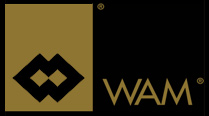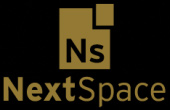 Just some of our satisfied clients: