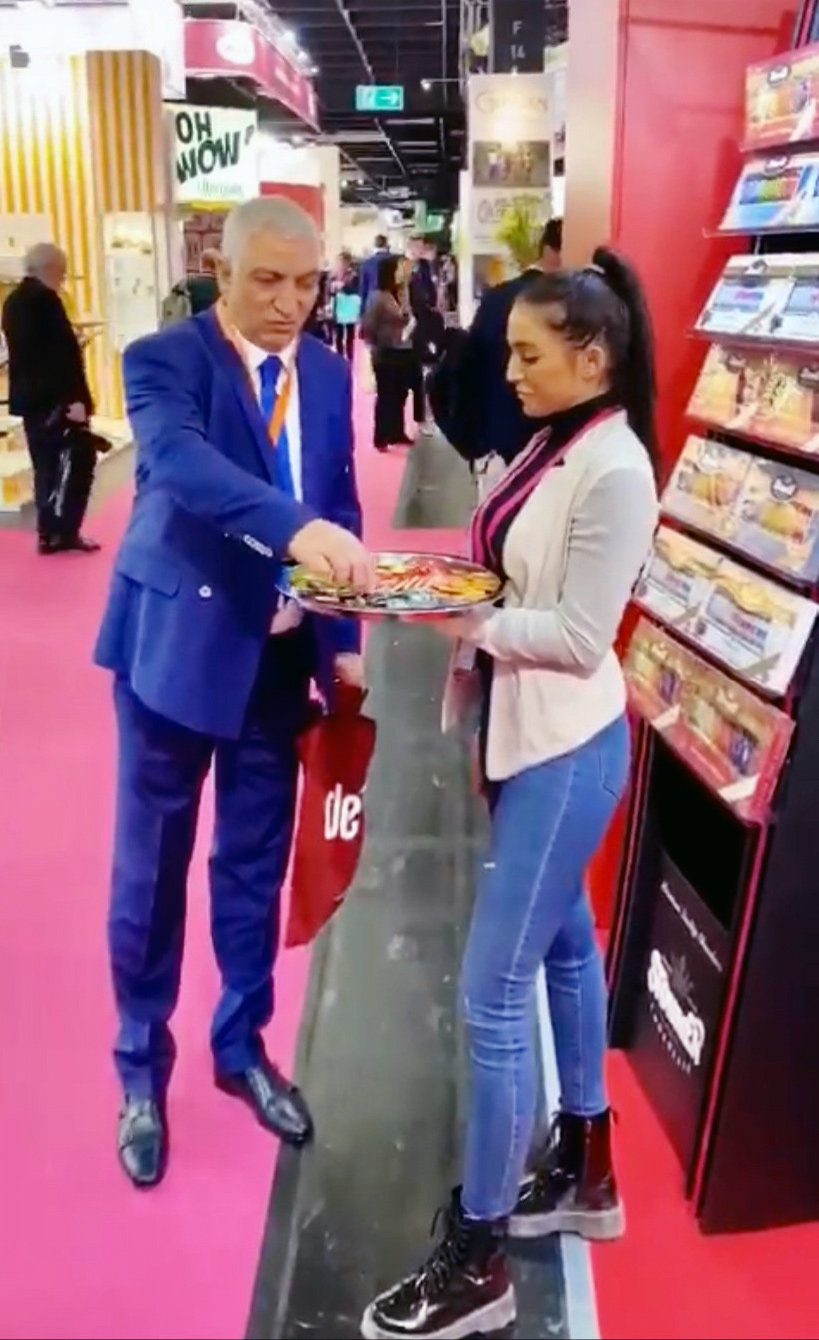 Service hostesses and barkeepers
Our service hostesses not only have a well-groomed appearance and experience in the food industry, they're also quick, attentive and courteous, and don't forget to smile, even under stressful conditions.
We look forward to offering you professional assistance for your events.
Ask for a free and non-binding quote.
Should you have further questions, please call us any time: +49 178 300 53 43