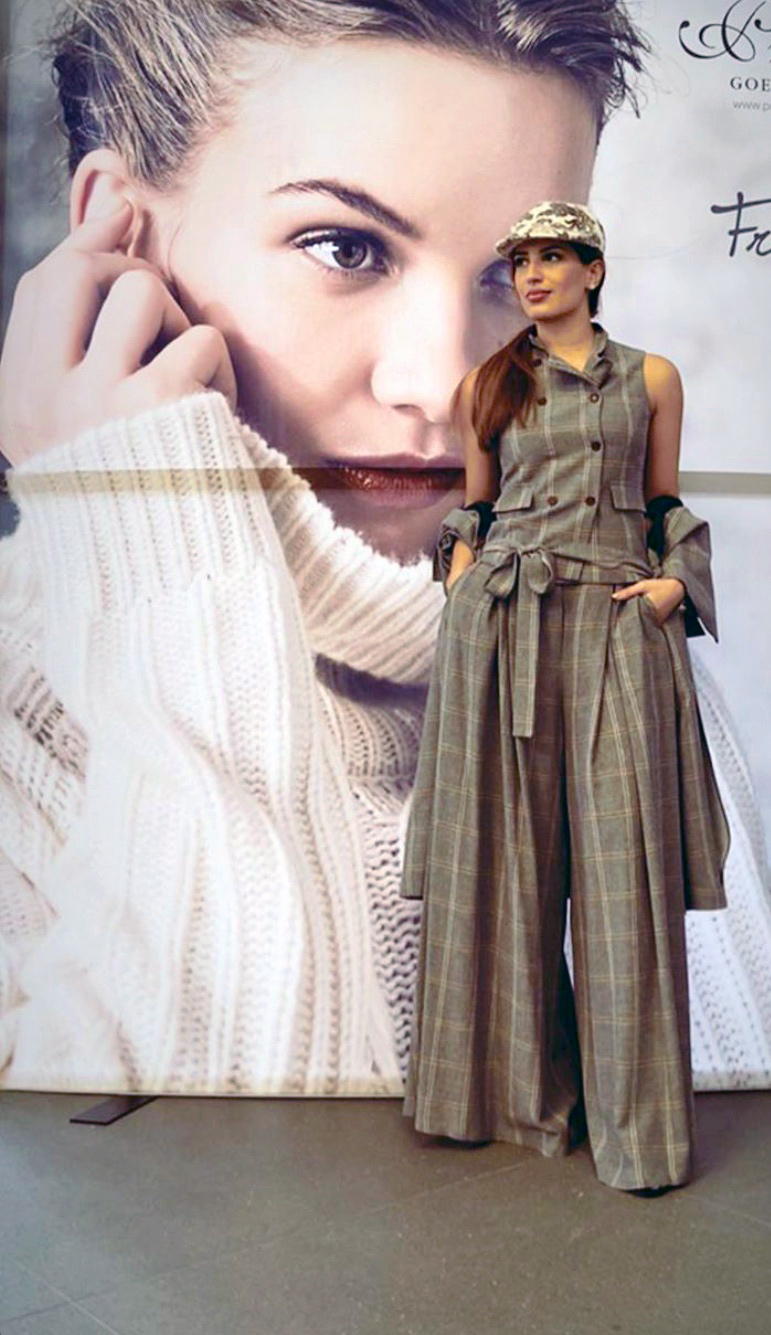 Model hostesses
An affirmative personality, coupled with professionalism and attractiveness will capture the attention of clients. With their perfect styling and model-like figures, our model hostesses will make your presentation, whether of a brand, a company or a product, an outstanding event.
or international trade fairs we recommend our foreign language hostesses.
We look forward to offering you professional assistance for your events.
Ask for a free and non-binding quote.
Should you have further questions, please call us any time: +49 178 300 53 43